Pruthviraj Filter
Labor Saving Innovation; Completely Eliminates the Need of Chemical Fertilizers
Also Saves on 90% Labor Cost
Highlights of Pruthviraj Filter
Jeevamrut / Slurry through drip irrigation made possible for the first time

Used for preparation, fermentation storage & distribution through Drip

Ideal for Inline, Online & Sub-surface Drip irrigation as the liquid manure will directly reach the roots

No Electricity required

Only one worker is required for irrigating up to 25 acres with help of the slurry filter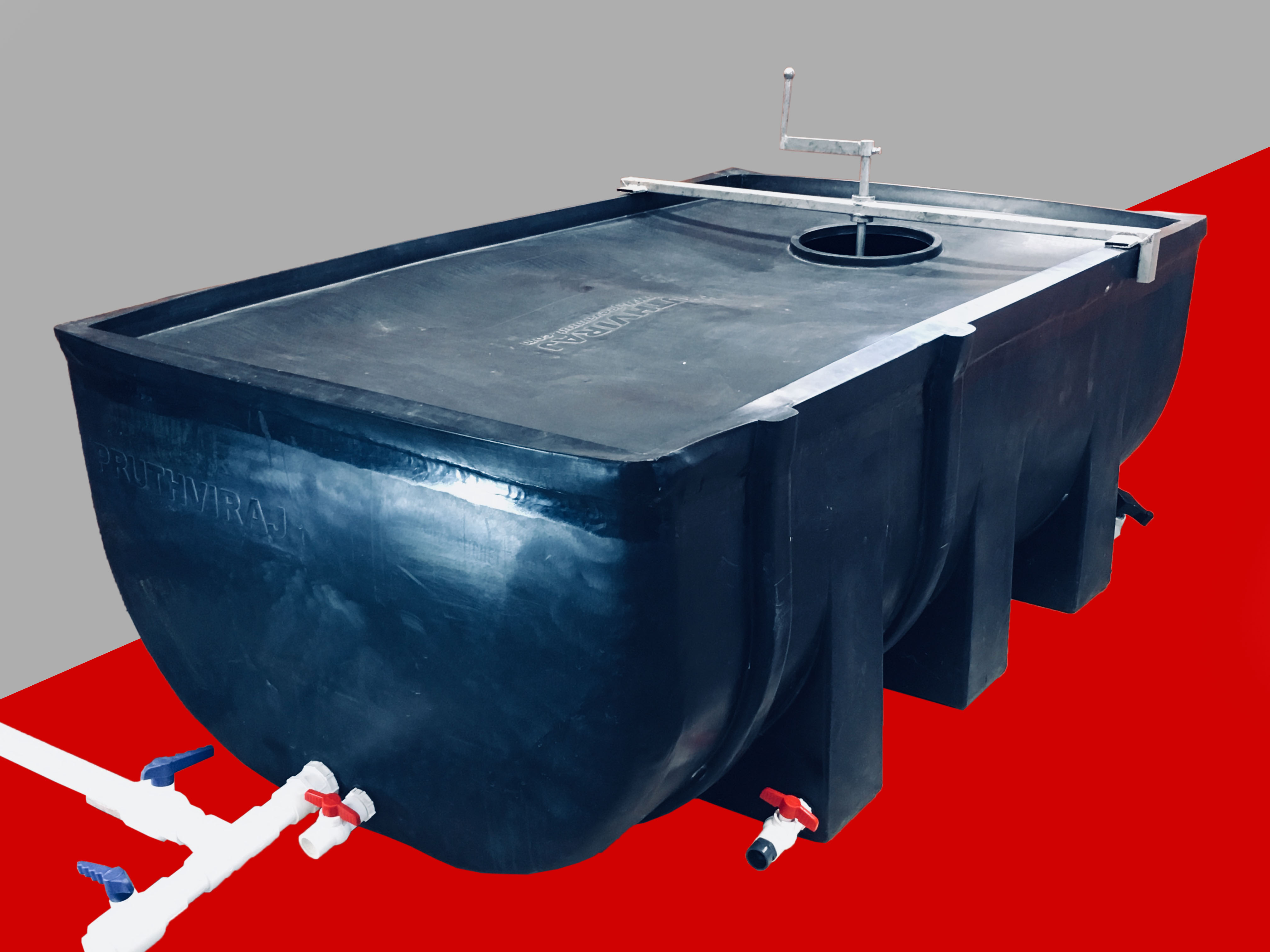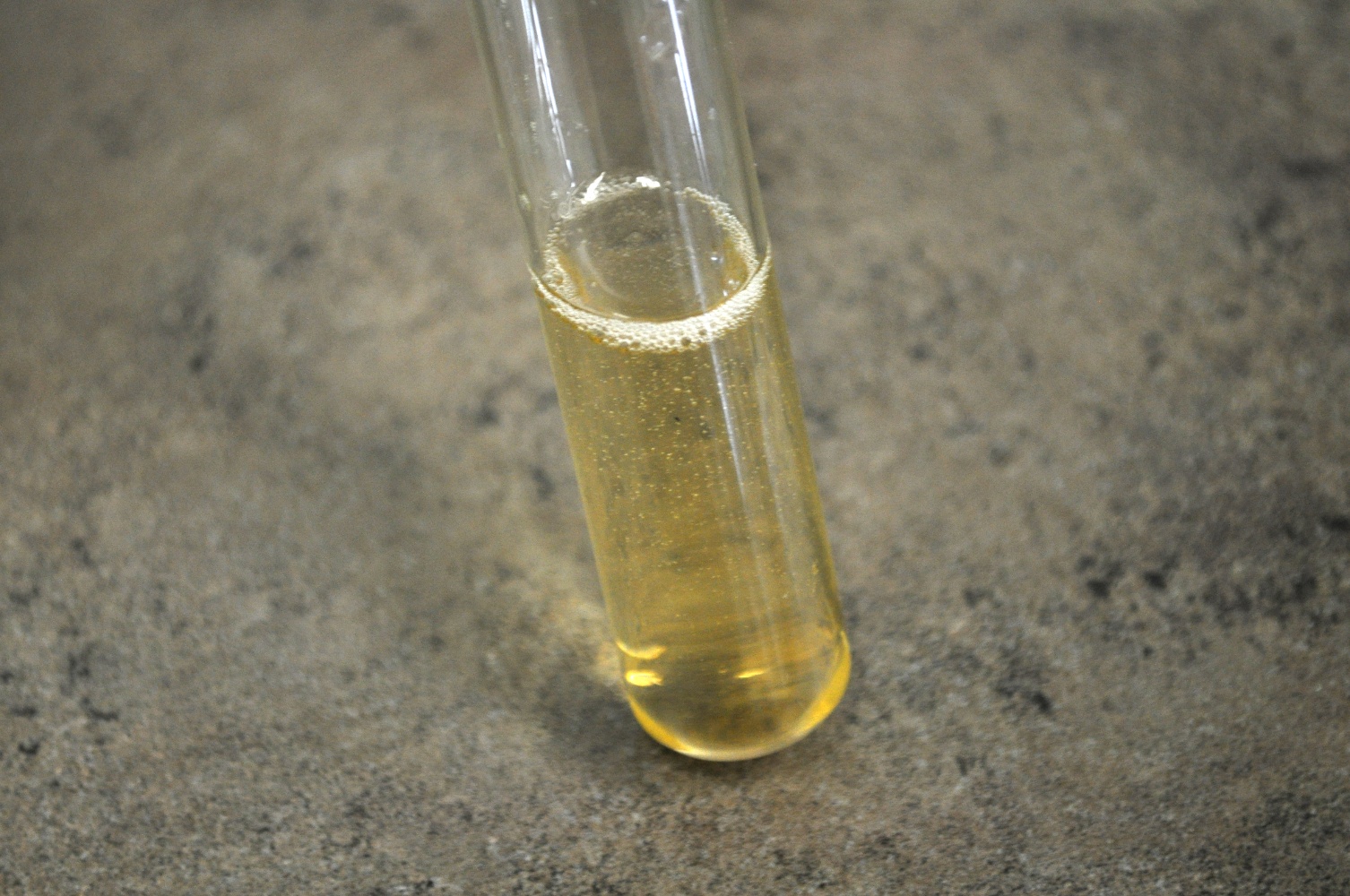 How Does it Work

The unit has filtration system & fermentation chamber in-built. The ingredients of Jeevamrut (Cow Dung, Gomutra, Water, Gram Flour or Besan and Jaggery are to be filled in the chamber and fermented for 5-6 days. This gives 1600 liters of filtered crystal clear liquid - Jeevamrut. As all the particles and cow dung sludge is removed from the liquid it passes through the drip nozzles without choking it.
Why Use a Slurry Filter

Goodness of Jeevamrut and its advantages are well known, however it will be virtually impossible to feed Jeevamrut consistently every day to the entire crop … imagine 20 acres of pomegranate required to be irrigated. Various experiments of using pipes, loading tank on bullock cart or sprayers have come to halt because of the tedious nature of the job. Also all these methods are extremely labor intensive and the viability becomes a concern. Further, if the liquid has a minutest of the particles it blocks to the micro pores of the sprayers and drip. Pruthviraj is the first successful product and due accredited by the government of India and awarded for agricultural innovation 2012 which has solved these problems. All you need to do is connect this filter to the drip irrigation on the farm and Jeevamrut will reach to every plant on the field. As this filter doesn't leave a single particle in the liquid there is no risk of getting the drip outlets chocked.
Second problem this filter solves is of cost on labor. Only one worker is more than sufficient to keep this filter operational vis-à-vis an army of workers you would require otherwise. Third problem it addresses is of subsurface irrigation. More and more farmers today chose to use subsurface drip irrigation considering the scarcity of water. In such scenario the surface of the field is generally left dry and absorption of nutrients is virtually zero. It is imperative to be able to give Jeevamrut through drip in such scenario
Further, consistent usage of Jeevamrut helps the soil quality/grade improve. It creates suitable environment for the earthworms.
All in all, Jeevamrut is the answer for todays and tomorrow's farming needs and Pruthviraj filter gives the right way to handle it.